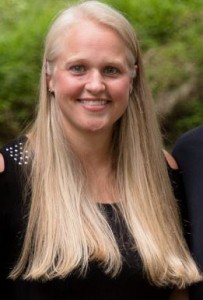 Welcome to McEver Arts Academy. We are a magnet school in Gainesville, Georgia and we serve students in pre-kindergarten through fifth grade. In addition to our focus on the arts, we are dual language immersion campus.
It is the mission of the McEver Arts Academy to offer students at the very earliest stages of public schooling opportunities to become proficient readers, creative thinkers, and problem solvers by engaging them via the Arts Integration Model. This model uses the art of dance, music, movement, drama, and visual arts to engage students in authentic learning of the Common Core Curriculum and the National Standards for the Arts.
This way of teaching and learning helps make connections, expose students to various art opportunities, and improve student academic performance in all academic areas.
Our Goal is for our students to:
Create-Connect-Reflect-Explore-Apply-Think-Experience