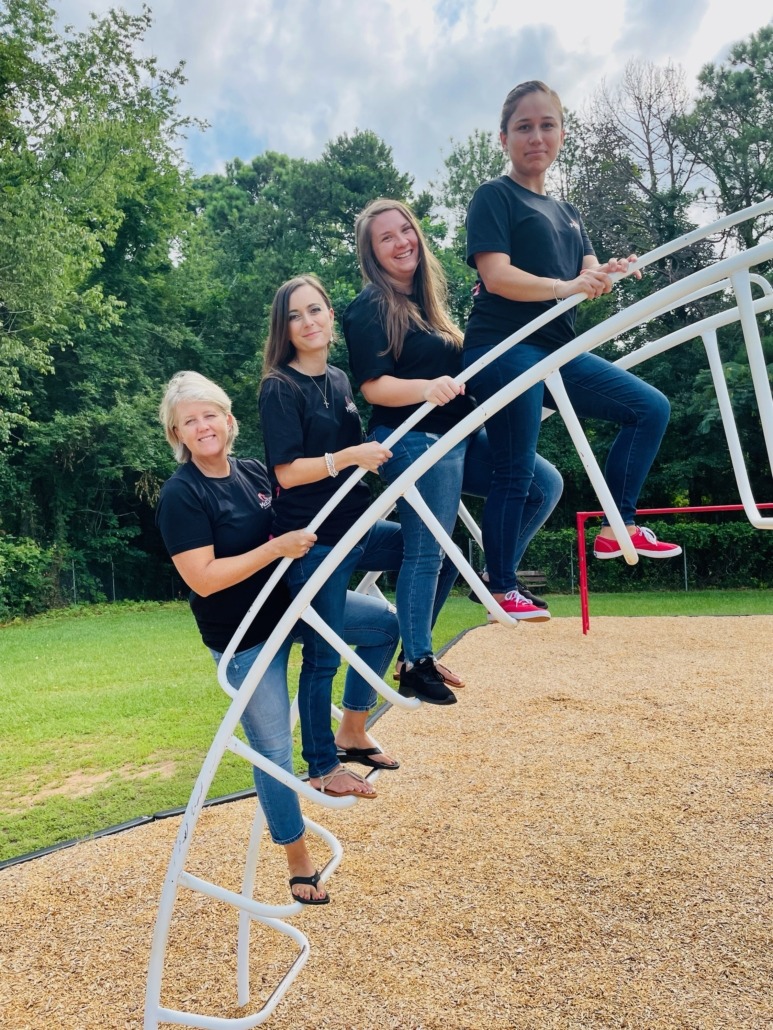 Fifth grade is a very important year, as our students will be graduating from elementary school and moving on to middle school. This year, we will build on 4th grade learning and continue to help students become better communicators.
We will do this by strengthening reading and writing skills, and giving students ample opportunities to practice speaking and listening. In math, we will build on math fluency and focus on more complex problem solving.
Critical thinking in all subject areas is especially important. We are excited about the upcoming year, and look forward to learning together.